About me – written in 2012.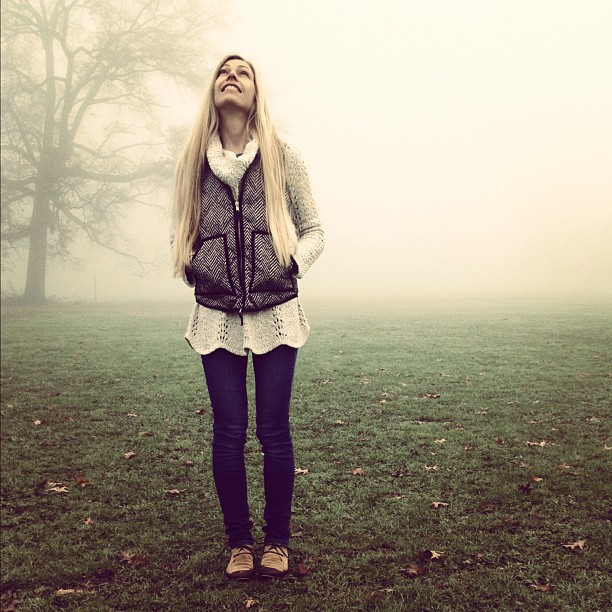 Hello friends,
I am an artist, a writer and sometimes photographer, through these mediums I express love of our children and the world around us. No matter how hard life has been at times, I have managed to look up, to be patient, and see the light. I meditate to consciously lead life with a positive spirit. This is a place for me to share my days and the ways I stay positive and how I navigate the times when I am not. Life is a journey to be felt.
I am a stay at home, homeschooling mother, I have been blessed with two beautiful daughters, that I am raising with a kind and warm-hearted artistic man, who is my love, and my husband. I am so very grateful for family and the life we have together. Our life feels incredibly abundant, not by the things we own, but because of the love and creativity that fills our home. I am grateful also for the roof over my head, the food I eat, the water I drink and the clothes I wear. These things I do not take for granted, and I know I could and should, survive with less.
I am an environmentalist and work to educate our children about caring for the planet and to make wise daily choices with the environment in mind. I do this in lots of ways, but one, and the hardest to stick too, was that in 2011 we decided that we would no longer be consumers of plastic toys. We are inspired by Waldorf philosophy, which supports our no plastic policy and helps us remain environmentally conscious. I do well to create a small 'western family' footprint, but I often feel, with further education and inspiration, I can do better.
We are a vegetarian family, and have great respect for animals. I only buy animals products from ethical sources, and if I can not, then I go without.
I was a home birthing, breast-feeding, co-sleeping, baby wearing Mama, and really identified with this role as an essential part of my existence. These choices defined my experience of early motherhood and were a pivotal point in becoming the person I am today. I feel so grateful that this was my Motherhood reality, and that I had choice.
Being honest and being able to sit with myself for who I am is very important to me. For me this is about being holistically aligned. It is about finding peace and acceptance in the form mother nature gave me, and then caring for my being in the best possible way. It is about being natural. I may not appear it but I truly am a hippie, I do not wear a bra most days, I do not shave my armpits or legs, or own any make-up, and as you can see by my long hair, I never go to the hairdressers.
I was born near Byron Bay, Australia, into an alternative, eclectic and artistic community. It is an energetically powerful place because of the crystal grid that lays beneath the soil. I spent most of my life on the far north coast of NSW, were I was exposed to a wonderful array of artists, writers, musicians, energy workers and healers that are drawn to the life affirming pulse of the area. Our first child was home birthed in Byron Bay, and when she was 1-year-old, we moved to New York City. I am not sure why we did this, because neither my husband nor I consider ourselves city people. We lived in Manhattan and Brooklyn, and we now live in Montclair, New Jersey, within commuting distance to Manhattan. I miss Australia at times, the culture, the people, but I have a strong sense that I am in the right place, for now.
I am a sensitive being and I have learnt to best compliment this, I must keep alive strength and courage, so that I can always be brave and strong enough to feel the feelings. Sometimes it is so overwhelming I cry with happiness. Sometimes it is so overwhelming I cry with sadness. Either way, I am alive to feel, and I strive to be both a deeper and lighter person because of it.
My favorite saying is, here and now…even though I am prone to daydreams, fantasy, and imagination. My mind wanders and I leave the present often, but that is ok because I am often searching for something. I am a virtual explorer. I sit and watch and wait.
The Dali Lama said "The world will be saved by the Western woman." and I want to be a part of this, and I want to connect with other woman who feel this too. I want to savor and preserve the earth while living, and giving. I think that by being in my heart and mind and by having balance of the body and soul, I might just be in a better position to do this through my hands.
Since having our two daughters I have focused my energy on balancing life for our family by being a good example to my children. I do this by cooking healthy food, cleaning our home, forming diverse relationships, exercising, visiting interesting places, by hand making things and cultivating love. Whether it be sewing clothes for one of the girls or baking bread for breakfast, I try to do things with effort and integrity, respect and honesty.
Thanks for visiting,
Kirsten