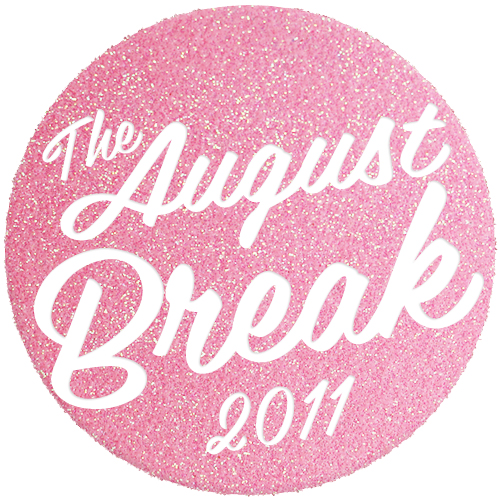 With packing, moving, unpacking and wanting to have time to explore our new exciting environment, I have decide to take part in the august break. This is something my friend Faith does, and it looks like a great way to have a change from the regular blog routine!
Even bloggers need a holiday, and so today I joined the hundreds of other bloggers on the August Break – the lovely idea of Susannah Conway. Anyone can be a part of it, you simply share one photo (or more!) per day on your blog (or flickr account) – Monday to Friday, or every day. Or whenever you feel moved to share. Using any camera – DSLR, compact, Polaroid, Holga, iPhone, Instax, film or digital – with or without words – anything goes! – for the whole of August. No pressure – just looking at August through your camera lens as a way to be more present this summer. And to have a little break from the pressures and expectations of regular blogging.
There are NO RULES, Just sunshine (hopefully) and a bit of fun. And lots of lovely photos to look at. I plan on putting my DSLR down and taking the easy route with iphone photos – something I rarely do! I hope you enjoy the month of august – and the variation of sharing our life with you!