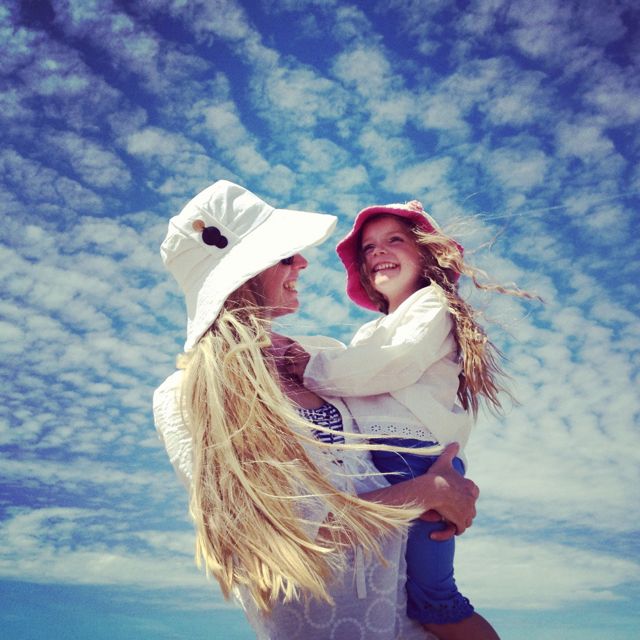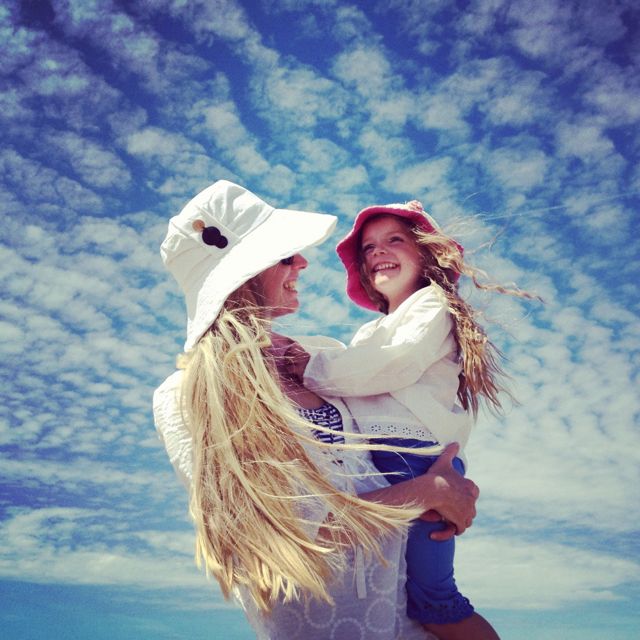 It has been a quiet week here on the blog…last week was Spring break for Maya's school and so our days were busy. Now a rainy and cold Monday morning, with Maya back to school, it is the perfect moment to sit and re-cap. We were very lucky with the weather for Spring break with warm gorgeous days – unlike this week that is predicted to be cold and wet. I am certainly glad we made the most of the sunshine, with the highlight being a day spent at the Jersey Shore with friends. Nicole suggested we all go to Bradley Beach and so we made a convoy south. It is about an hour drive from Montclair, and while an hour seemed like a long way to me to drive to the beach it was an easy drive. Amy and her two Children car pooled with us which meant we each had a friend to chat with on the way. Nicole chose Bradley Beach as she said it is one of the nicer beaches close to us, and it really was nice!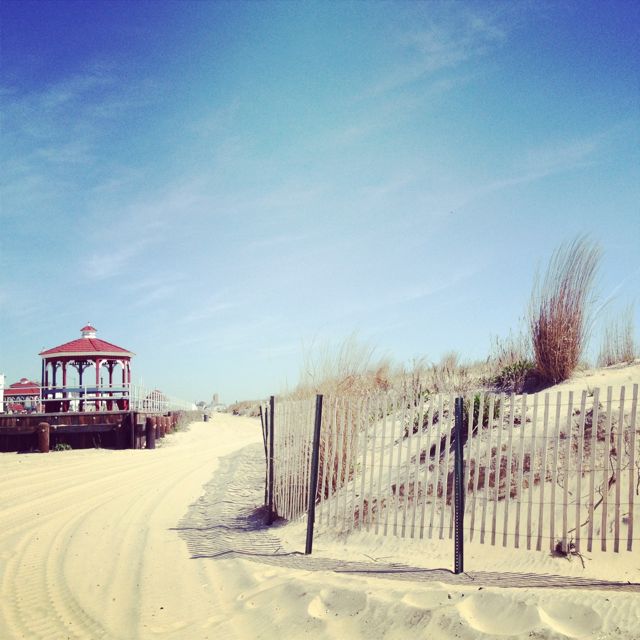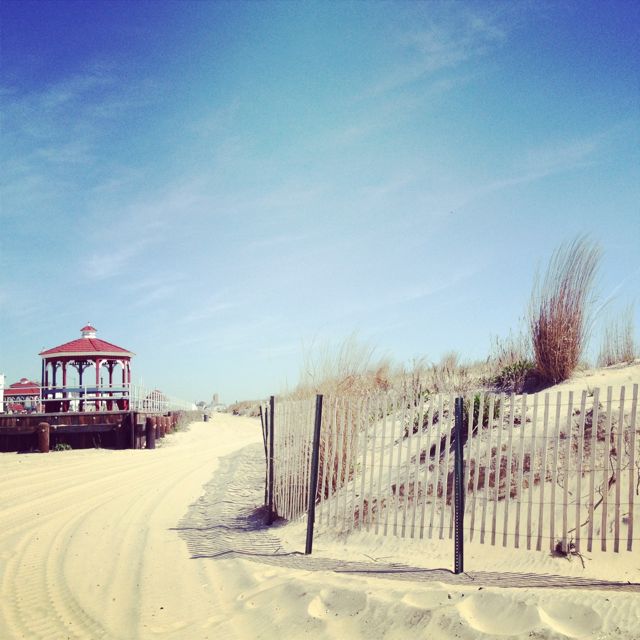 We were quite the beach party, with 4 Mothers and 8 children.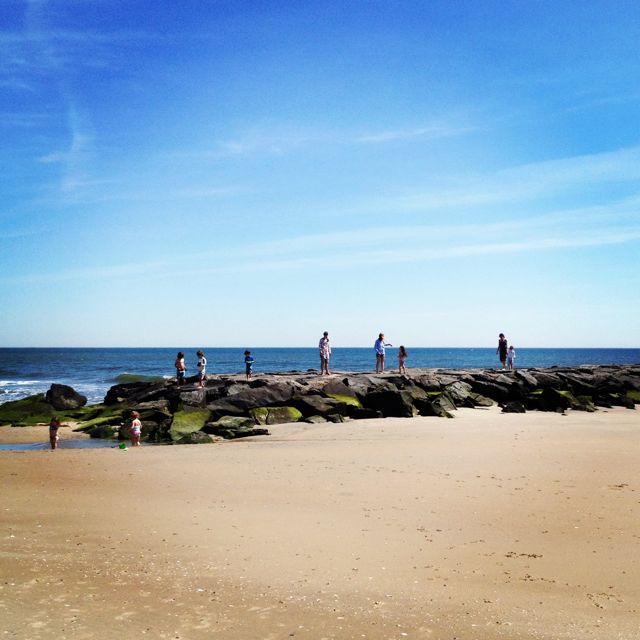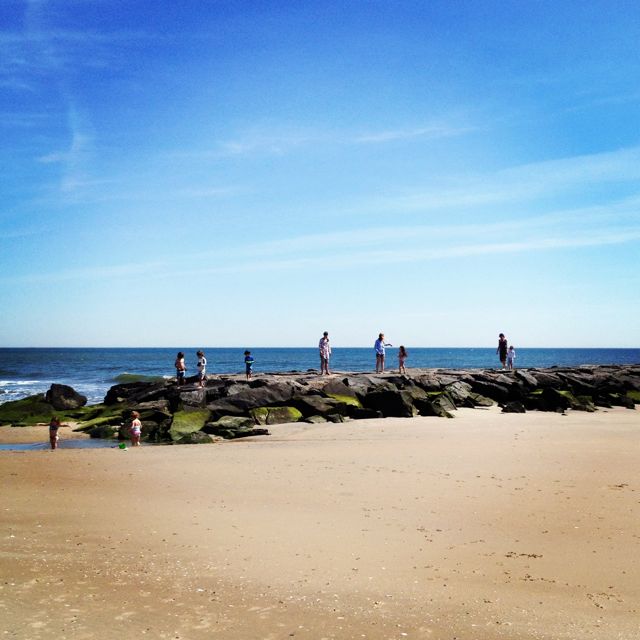 There were beach rocks to climb on and a tidal pool for them to splash and play in.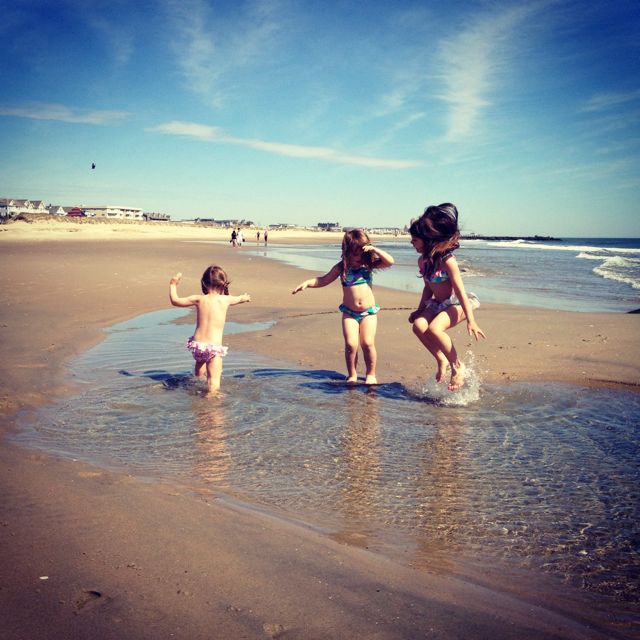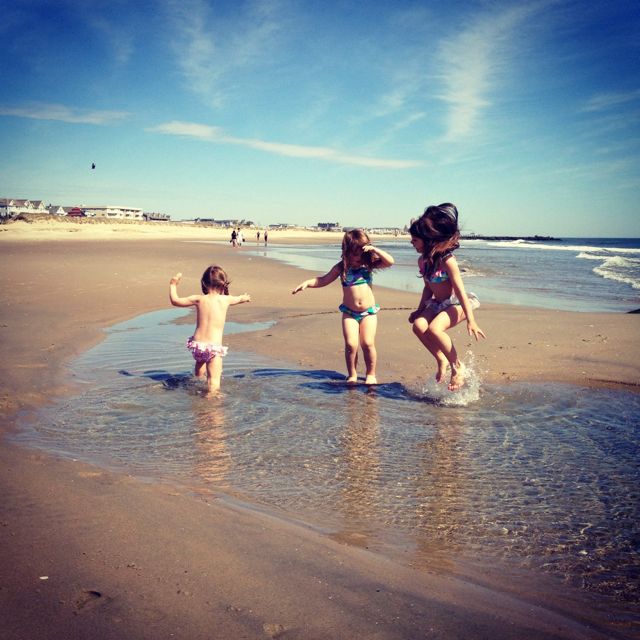 We collected, shells, built sandcastles, and of course as we always do…we made mermaid tales for the mermaids.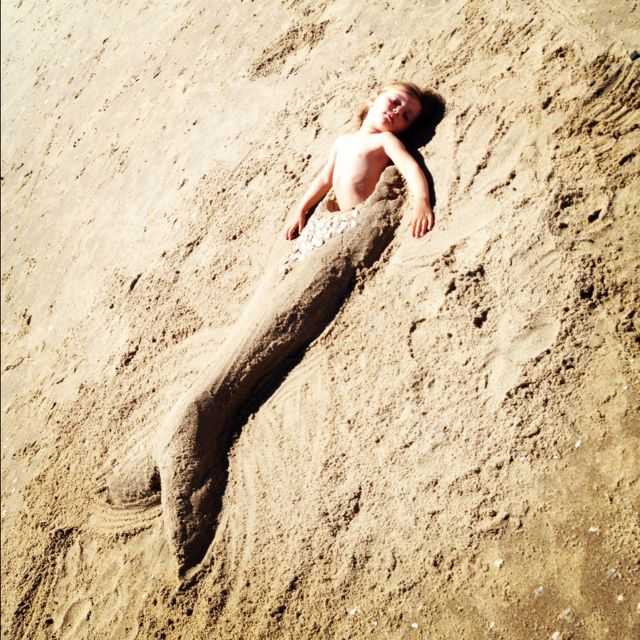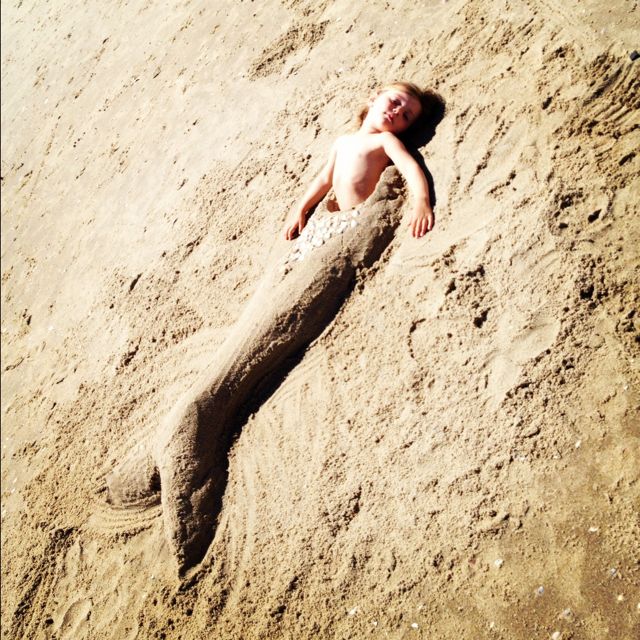 It was such gorgeous weather with blue skies and a gentle breeze perfect for flying a kite.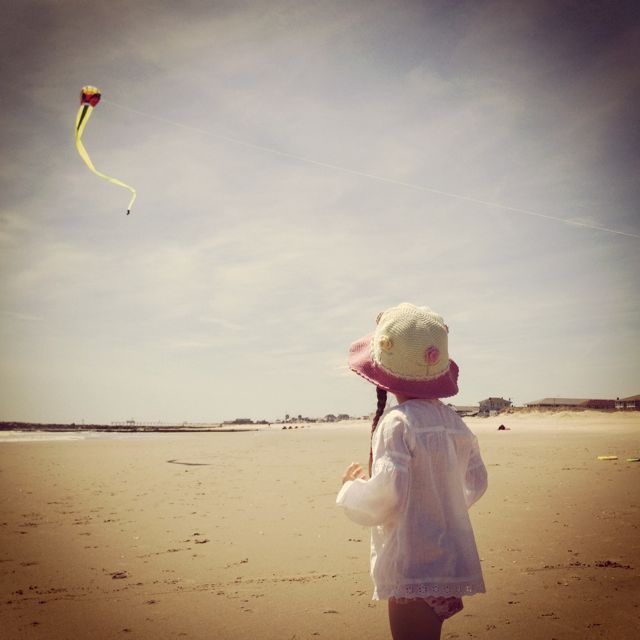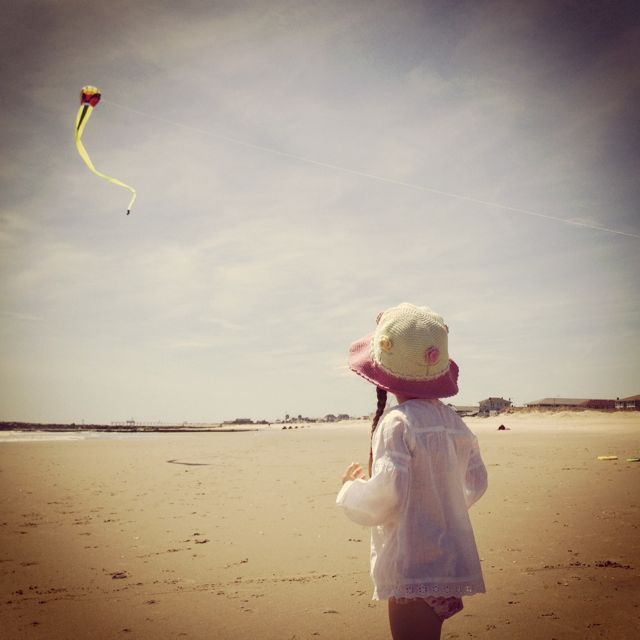 Much thanks to the friends that made this day special!