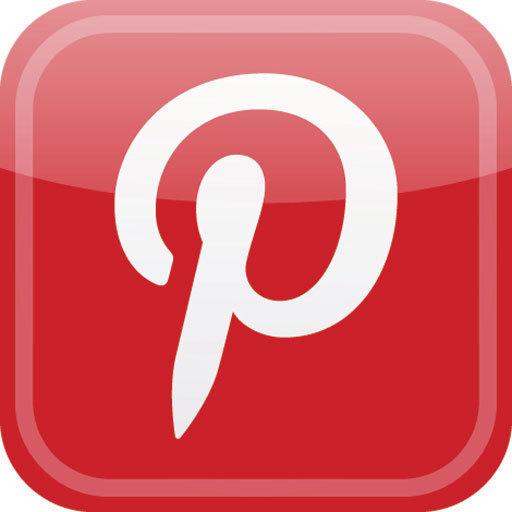 Oh Pintrest, what are you doing to me! Eek, I have Pinspiration overload! This is a term I made up (but I am sure someone else made it up too!), that means I pin so much, and see so many beautiful things, that I become stuck in the stimulation of it all…and don't do anything but pin. I am pining, then inspired, pinning, then inspired, pinning, then inspired and so inevitably I become 'pinspired' – which means I am pinned to the computer and all I want to do is pin, pin, pin.
I am sure by now everyone knows about Pinterest? Pinterest is the infinite pin board, the book of clippings that never runs out of pages. It is the endless magazine. It is an up to the minute resource on popular culture, that grows and changes by the millisecond. I know I have mentioned it before, and since it is one of the best things that has been invented on the web (even my web developer husband thinks this) you will be understanding and be sympathetic to me when I say…
CAN'T. STOP. PINING.
And I am am absolutely not the only one. Pinterest is phenomenal, and I am really proud to be a part of the pinning community – so much so I added the 'pin it' link to the images on my blog. I love sharing resources, inspiration, life, and Pinterest has made all of this so much easier. I took a moment to do some research about Pinterest tonight, and here are some interesting Pinterest facts, which in this ever morphing cyber world are already outdated.
1. Pinterest has over 1100 visitors per minute.
2. 80% of the users are women (the most feverish being Mothers).
3. 28% of users have a 100,000 + annual household income.
4. Forbes say it is worth 7.7 Billion Dollars.
5. It grew quicker than facebook. Launched in 2010 and by 2012 – Pinterest had over 10 million users.
6. Saturday morning is the most popular time to pin.
7. The average pinner spends 15.8 mintes pinning per visit. Holding people's attention span 3 minutes longer than facebook.
8. Top interests on pinterest: Craft, art, home decorating, cooking, travel, leisure, design, fashion.
9. Pinterest is the 16th most visited website in America.
10. 85% of users have Some College, Bachelor's Degree, or Graduate Degree.
After reading various Pinterest facts, and selecting what stood out to me, I deducted that Pinterest is unique in the social media platform because the percentages state that Pinterest users are predominantly well off, educated woman. This was fascinating to me because it is a very specific demographic, unlike other social networks, like facebook or twitter which are used by a much broader demographic. Why is this interesting to me?
You might have noticed in my last post that I am starting to channel some of my deeper feelings about life, and about my role in this life. Somewhere along the lines, I got the idea that I had to help save the world. I share this sentiment often with my husband, who kindly supports my (save the world) hobby, and with the sense of humour that made me fall in love with him, explained to me, "The earth is always changing, the environment will be ok, it is the people that are stupid." I laughed at this, because it is true, the earth will go on, even if it becomes an inferno, that is the earth's process, and it will just kill people along the way.
Anyway, how does this relate to Pinterest? Well, Pinterest is largely my demographic, a demographic that knows the facts and is exposed to international curent affairs, a demographic that are capable to make change. The Dali Lama said "The world will be saved by western woman" and since western woman has time for Pinterest, western woman has time to think about saving the planet…or rather, helping our future generations have healthy, good lives. So now, it all makes sense! Pinterest is my best possible platform…because most of us using Pinterest have many things in common. We are capable, and we are able.
Well what next? Now we need to put our heads down and tails up and come up with some great life changing inspiration to share on Pinterest. It also means, that I can happily (guilt free) keep on pinning…so long as I do not get Pinspiration overload.