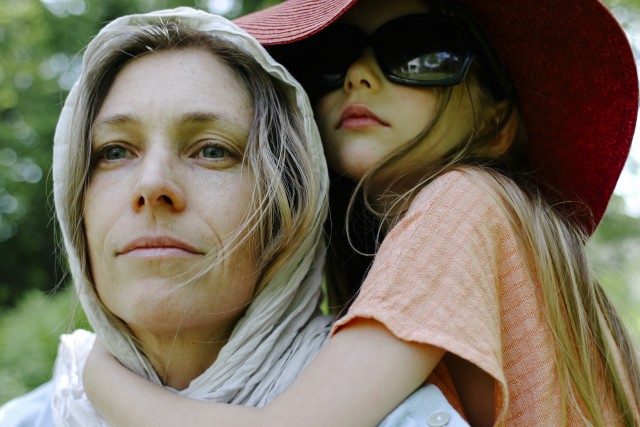 Hello Friends,
I felt inspired today to do a video to share some basic information about our homeschooling process. I know it will not answer all of your questions, but I hope it helps you all along your path in some way.
Next time I will aim to address the following questions that I am frequently asked, as well as any other question that turn up in the comments! I am by no means an expert, but I am happy to share my experience, feelings and offer advice.
Some of the questions I will address in the future:
Q: Deciding to Homeschool
Q: Difficulties of Homeschooling
Q: Spending a lot of time with my children.
Q: Overcoming the fears I had of homeschooling, my own fear and the fears of other's.
Q: Homeschooling and breaking the rules.
Q: Homeschooling as a response to society.
Q. When Homeschooling feels like a lot of pressure.
My apologies for the background noise of the video, it was not ideal, but sometimes you just have to go with the flow.
Warm wishes,
Kirsten