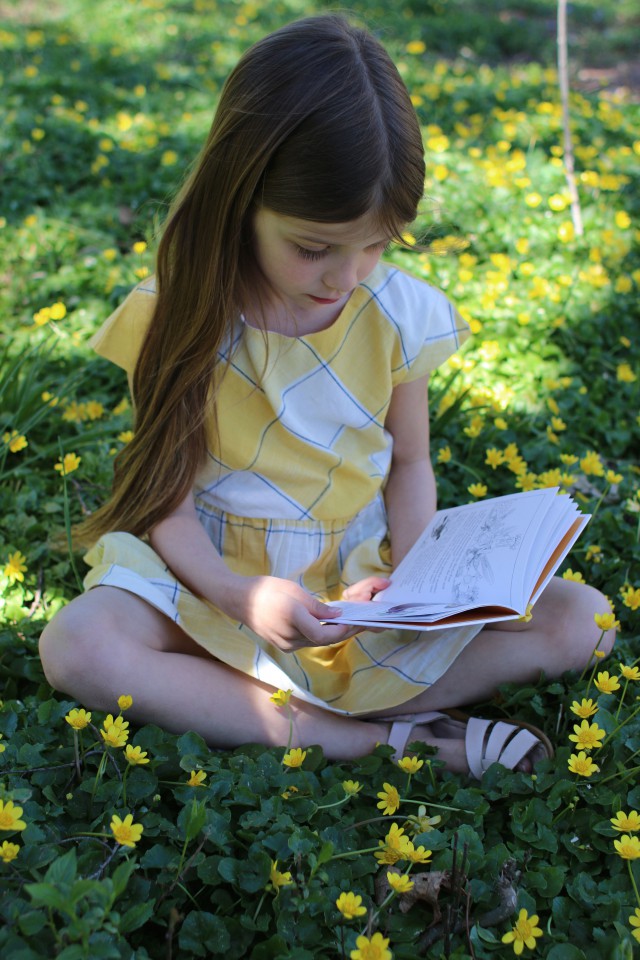 I am delighted to announce Muny is looking for an Instagram brand representative. I had the pleasure of meeting Samara on Tuesday at the Brooklyn Botanic Gardens for a social media consultation. Muny produce beautiful clothing for Women, babies and children – both boys and girls, up to size 6/7. Muny supports sustainable ethical fair trade conditions. The fabrics are handwoven and hand block printed and require minimum to zero electricity during production. The process helps preserve age-old traditional techniques of printing and weaving and provides livelihood for many rural artisans.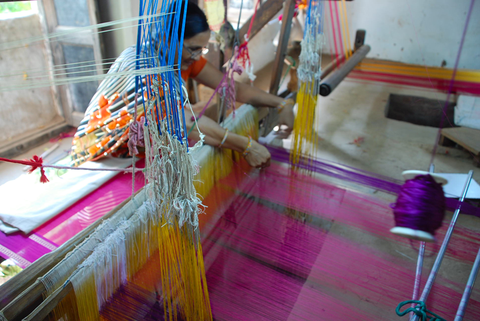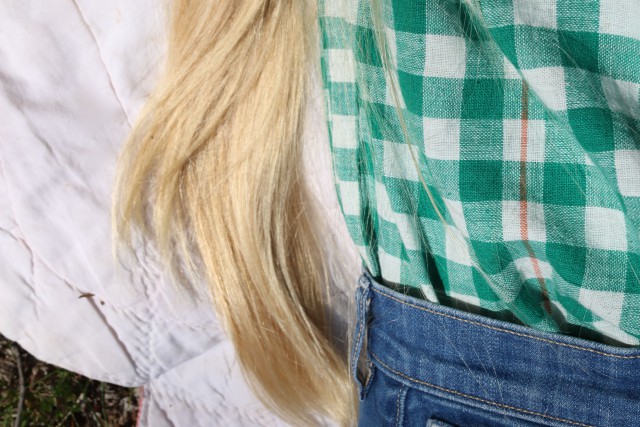 If you are interested in taking photos and styling with Muny's gorgeous clothes for barter please email  info@munyshop.com or DM Samara through instagram. If you email, be sure to include an active link to your instagram feed. It is a great opportunity to have some of the loveliest block printed and woven cottons available for yourself and your children! You must enjoys social media and have a great appreciation for quality fabric and stlye.
Feel confident Samara is not particular about the number of followers you have, she is more interested in selecting someone with an engaging energy that genuinely loves her clothes, and will be able to provide her with plenty of beautiful photos. The goal is to form a positive working relationship together.
When I started working with Emily @Mabokids many years ago, I had less than 10k followers, and together Emily and I supported each other's identity, growing right along side one another. It is a wonderful opportunity to connect and trade. Don't feel intimidated if you have not worked as a brand rep before, it can be a lot of fun!