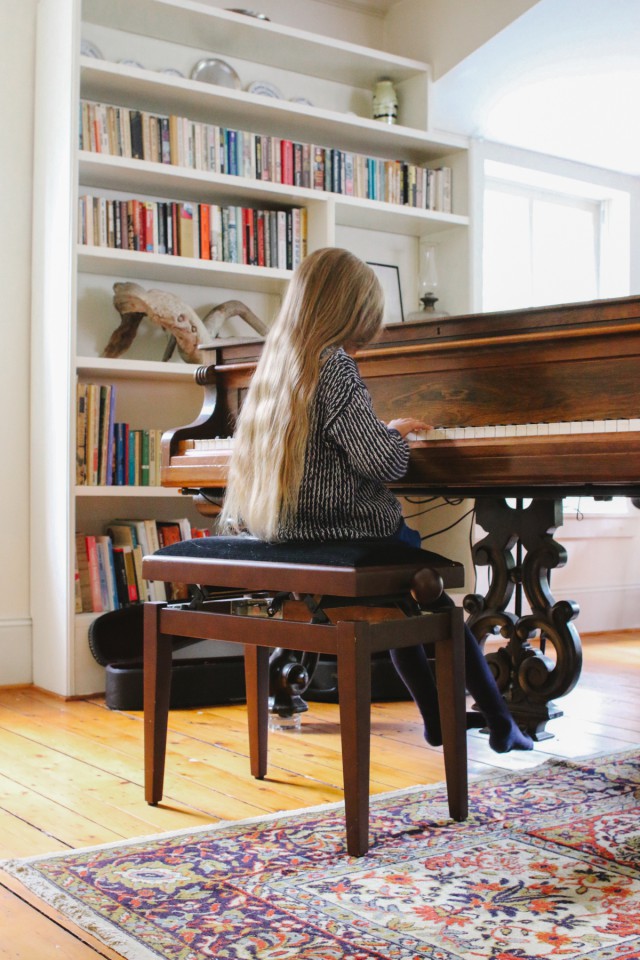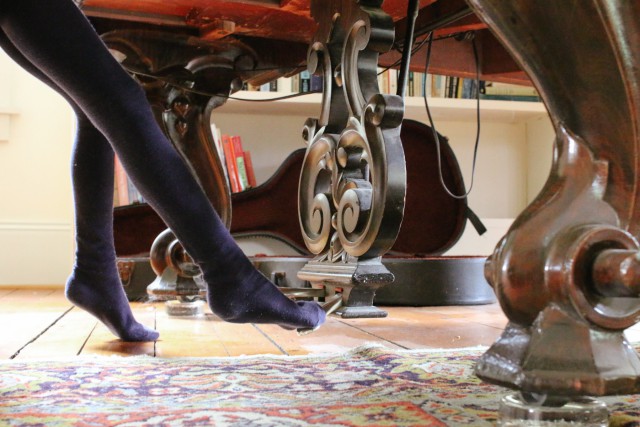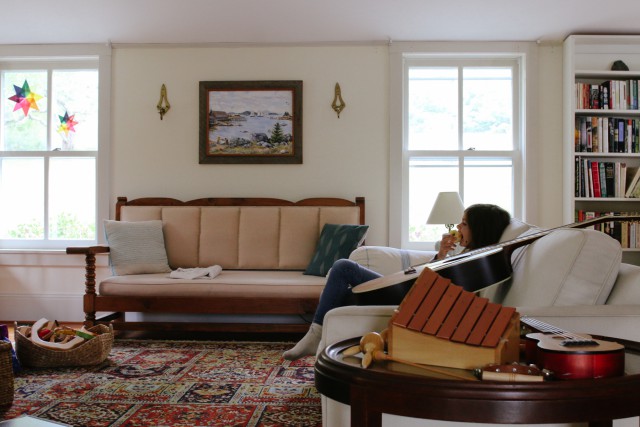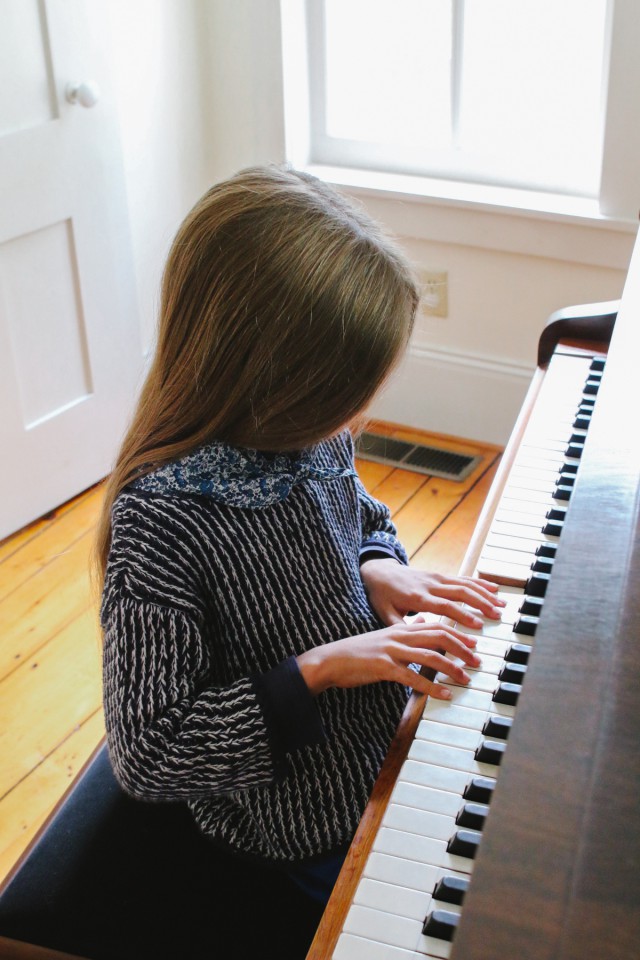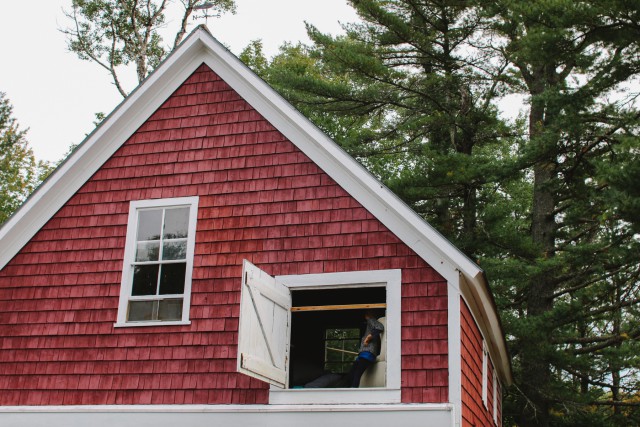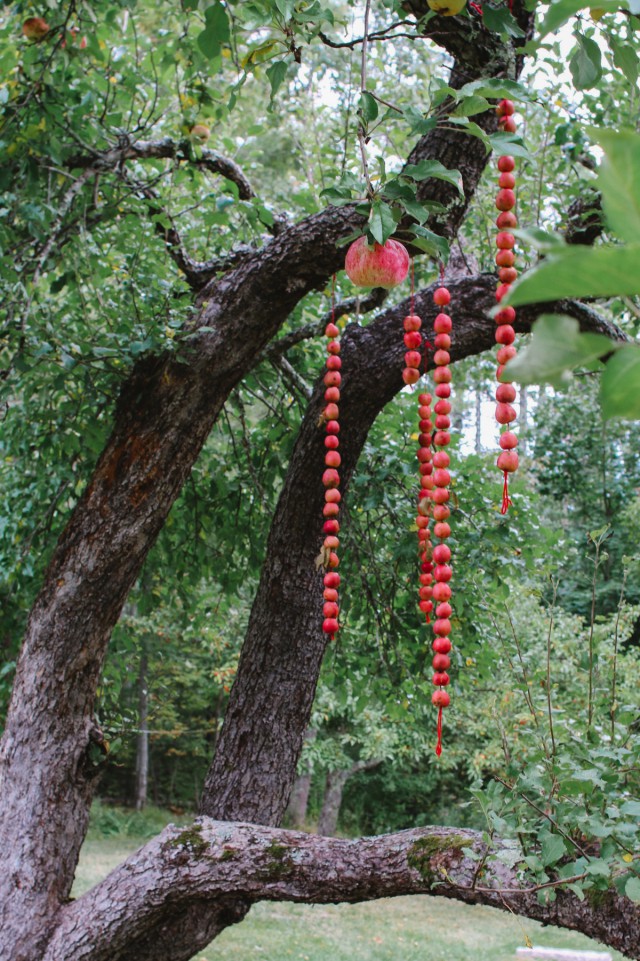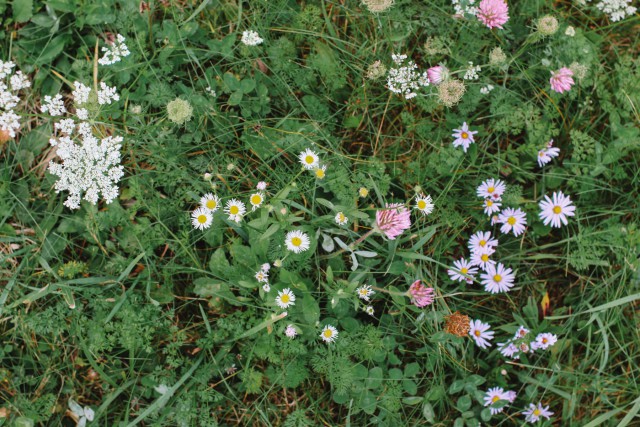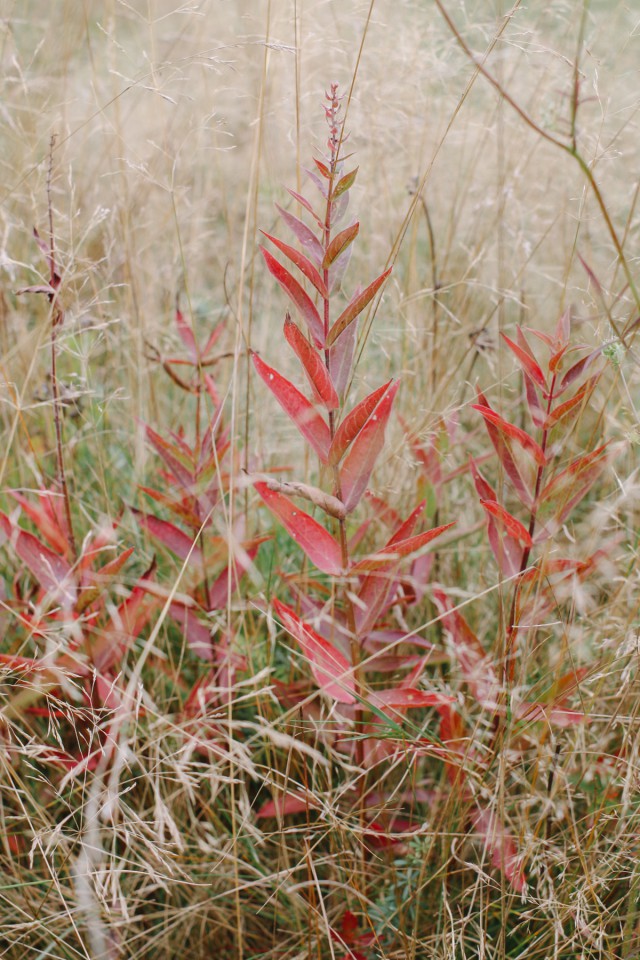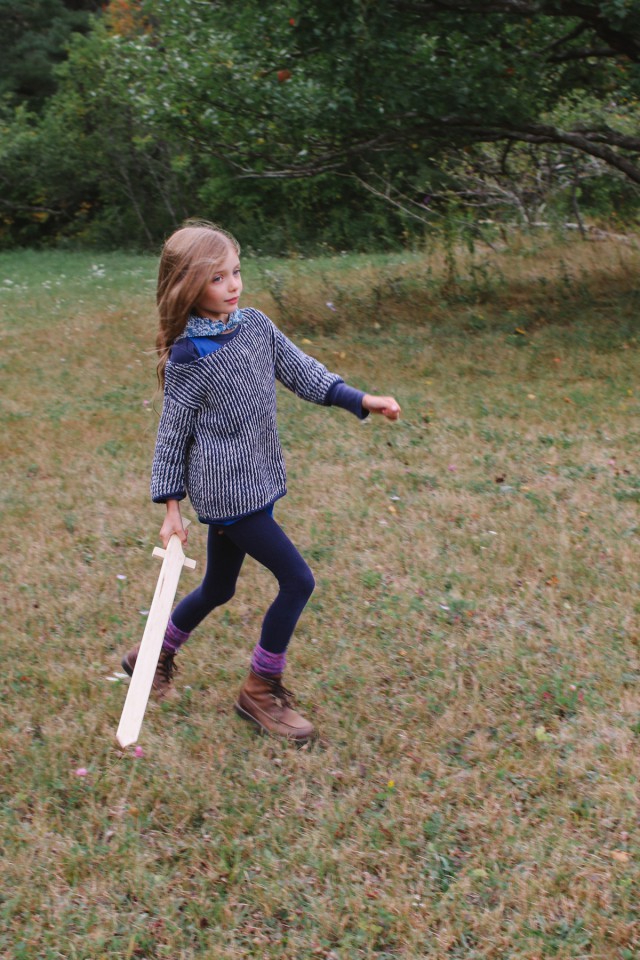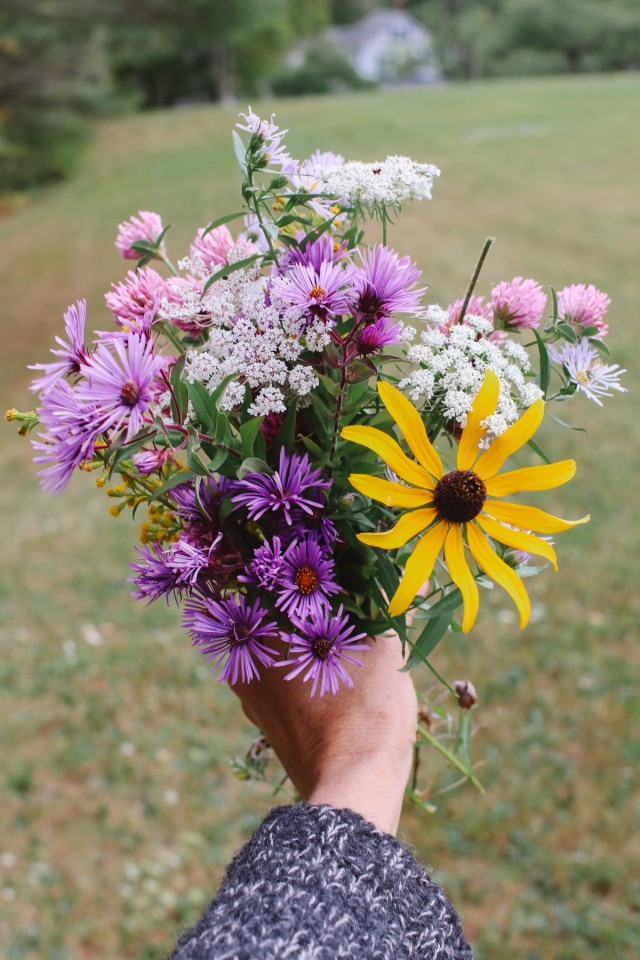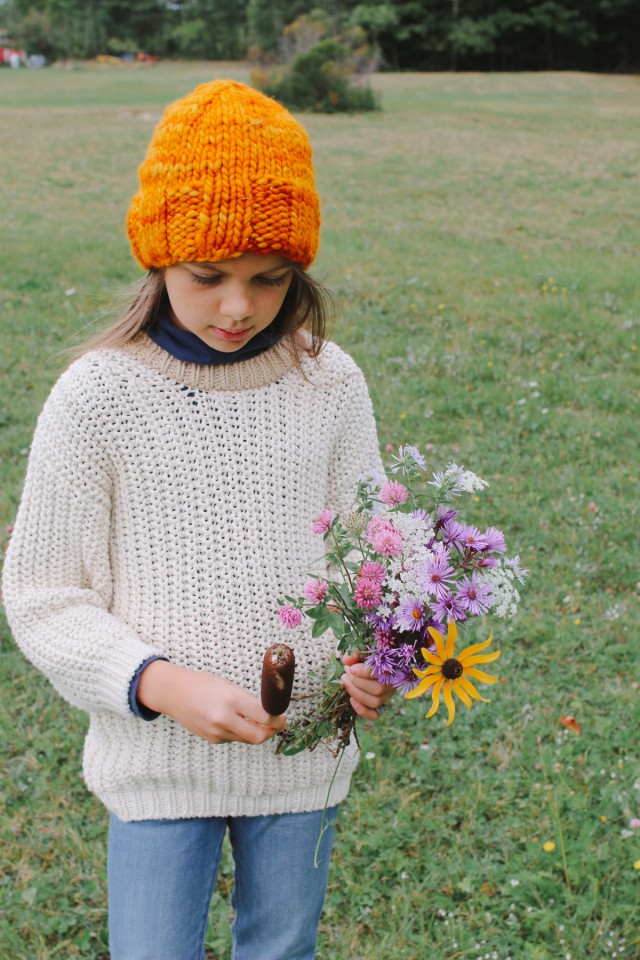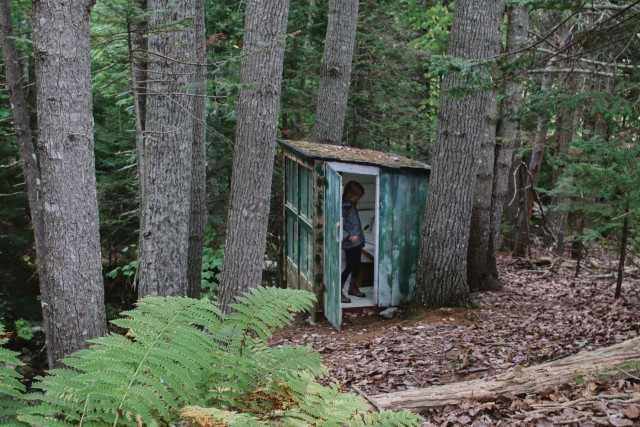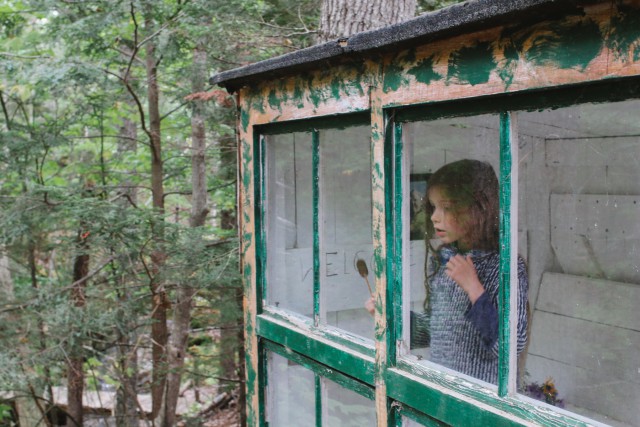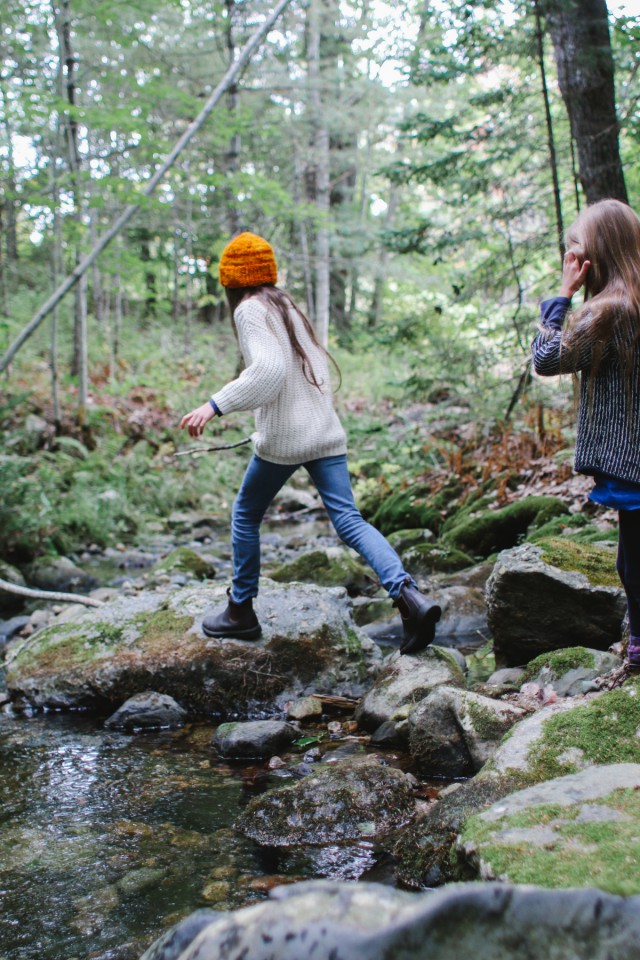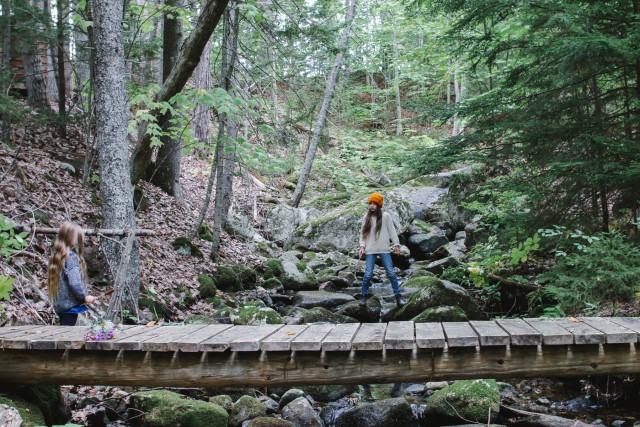 We spent this morning enjoying the property we are living on before the green lifts away. The foliage is tipped, Autumn is sliding in like a slow but sure seasonal tide, painting it's colors on the landscape.
Tinkle the piano, hang out in the barn.
Pick the wildflowers that grow in the yard.
Visit the waterfall and reading nook.
Play
At the bridge and meandering brook.
A snippet of Saturday
Just a quick look.
Thank you for reading Magnesium Blue