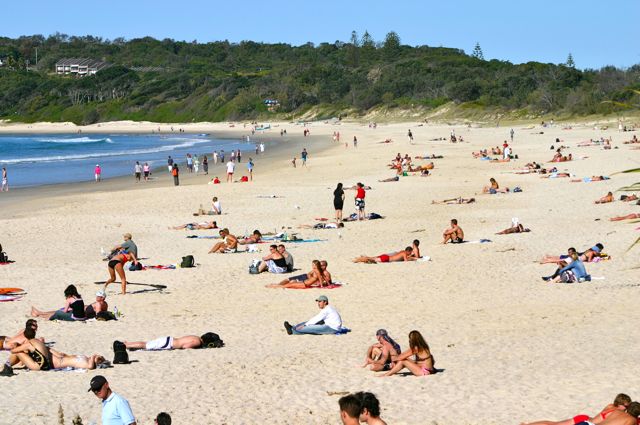 I have some exciting news – and as I am one to easily spill the beans, most of you already know – the Girls and I are going to be in Australia for a month during November and December! It has been two years since we saw our Family in Australia, and when your children are small, this feel like a lifetime. Goodness, Elle was a babe in arms, just crawling when we were last in Australia. I find it hard to believe I have not seen my Grandmother or Mother in this long, and could cry if I think about it too much. Feeling incredible gratitude to the universe for providing this trip – and so grateful my Children will be able to spend weeks on end with my amazing Family.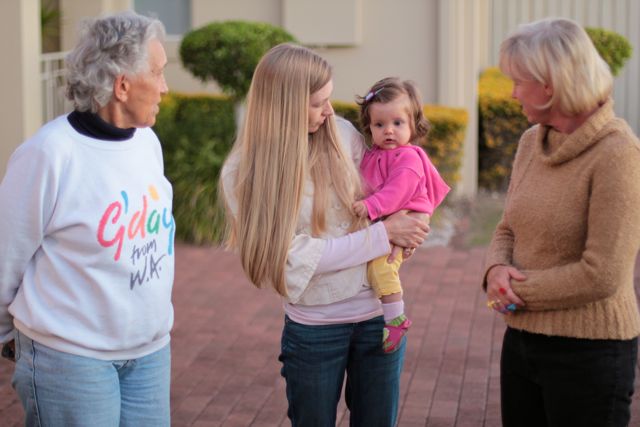 The trip came about largely to attend my younger cousin Susan's wedding to her fiance Dan. This along with needing to help my Mother work on her house, as she has been unwell the past few years. We will be arriving a few days before Susan's wedding, just enough time to get over jet lag, swim in the ocean and eat some of our favorite Aussie food – Maya will be enjoying vegiemite toast daily, I am sure!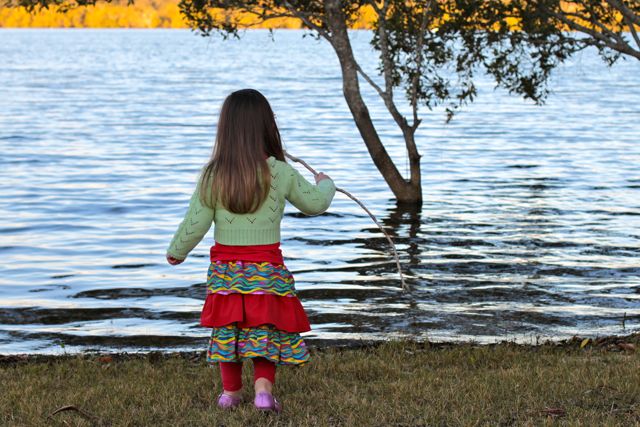 It will be an action packed trip with hours of Family fun. The children will be adored and dotted on, like only Family can. I am looking forward to catching up with old Friends, and of course enjoying the Australian environment. We will be spending most of our time at Grandma's home in Ballina. I will be drinking up the beauty of sunrises and sunsets from Grandma's patio, building sandcastles on Granmda's beach, and exploring Grandma's mangroves.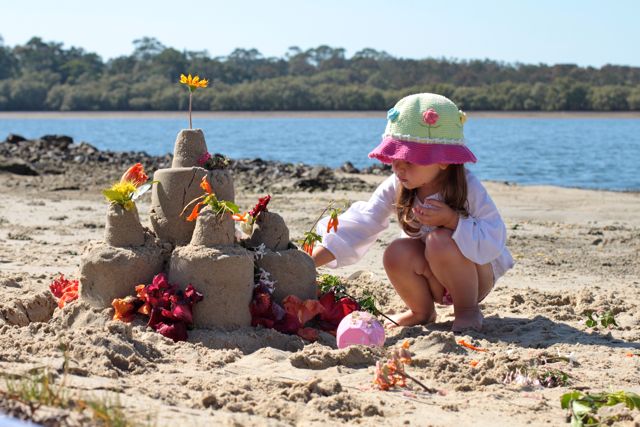 We will also stay at my Aunt Heidi and Uncle Peter's farm and we will visit Aunt Leslie and Uncle Lane's farm too. There will be hikes to the Cape Byron Lighthouse, river strolls, beach walks and drives in Uncle Peters Rolls named Rose, the 1931 Phantom II Rolls Royce. There will be so many things to do!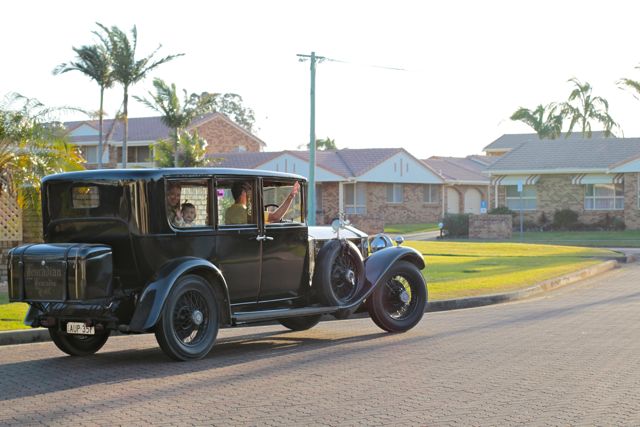 When I stop to think about my life, I realised that I have spent 26 of my 35 years, living on the North Coast, and despite my feeling like our new house is my home, so much of my being belongs to the North Coast…and it always will. It will be so good to be back!
Here are some photos of our Australia visit in August 2009, and I can't wait to share our next visit with you.  I have butterflies in my tummy I am so excited thinking about it. Counting down the weeks to our Australia trip!