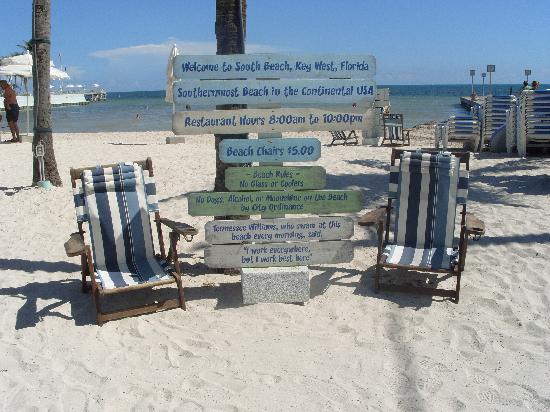 I have to apologise for my absence of late…5 days have gone by without a post. I can't say that I have been very busy, but I have been preoccupied. For the first time since moving to America, we are going to go on a big (meaning it feels extravagant!) holiday, and I have been 'busy' working on this. Planning a Family holiday where all of us get on a plane and are gone for a week. We have had plenty of weekends away, but until now we have not, as a family, taken a family vacation we could not drive in our car to.
So….where are we going? Well believe it or not, this posed a difficult question, so many places to see! Which is why instead of writing on my blog each night I have been looking for the perfect holiday destination. You know life is in a good spot when the most pressing issue is to choose a place for a vacation. I can't tell you how blessed, excited and happy I feel. I could not sleep last night with anticipation!
Cam has worked hard since moving to America (Did I mentioned he designed and built the official website for the Academy Awarding Winning Best Picture: The Kings Speech – yes, really Cam designed and built this website!) and for him to take a week off work so we can fly out of the City is a long time coming.
After much light talk, serious discussion and looking, we decided on Key West – Florida Keys. I had hoped to go to the Caribbean, with my sights set on Playa Del Carmen on the Mayan Rivera in Mexico. When it came time to book Cam decided he did not want to go to Mexico and wanted to see more of America. His other prerequisite were, somewhere warm with a pool, and no high rise condos. In the midst of New York Winter this pointed me South. I then started to look to Florida. While looking at Florida I was posed with the question "Should we go to Disney World?". I ruled Disney World out pretty quickly. Once I had thought we would very much like to do this, but on closer research it seems really over the top, really expensive, long lines and an atmosphere that would proliferate Maya's attraction to all thing princess. We then decided that a compromise to not going to Mexico would be to go to the Southernmost tip of USA, being Key West. The very last Island on the chain of Florida Keys, surrounded by the Gulf of Mexico and the North Atlantic oceans, it is balmy turquoise waters and tropical temperatures. To drive there it is miles and miles of phenomenal bridges joining the Islands from Key Largo to Key West. Key West is known as a romantic destination and while it is not thought of as a Family destination, we decided that watching the sun set over the ocean was actually more valuable to the Girls than going to the previously mentioned "Family Destination". Many Artists and Writers have made Key West their home. The most famous being Earnest Hemingway.  The town is small and is said to have a unique creative laid back feeling…lots of people riding bikes, street performers, great cafes and boutiques and of course beautiful beaches…which could not suit us better. Looking forward to the next few weeks flying by until we get on the plane. Here are some of the images that helped us make up our minds!