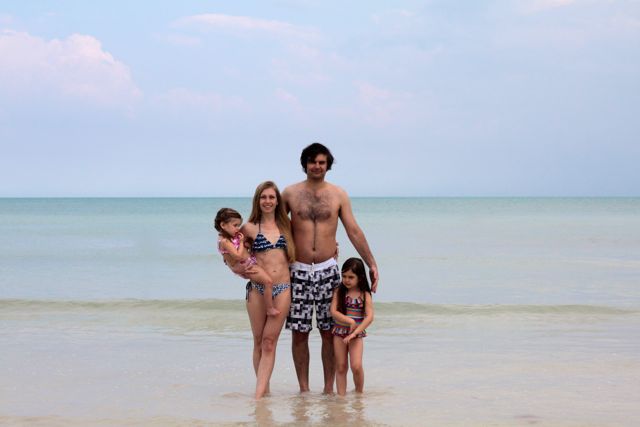 We are back! As with every holiday, it comes around slowly and goes by quickly! Once again home in Brooklyn, and able to now reflect on the amazing time we had. I am looking forward to sharing the adventure with you, but it might take me a week to edit and post a selection of the photos. Would you believe I took over 800 pictures….yes, I am sure you do believe it! With scenery like this, it was hard not to be camera crazy, capturing the memories of my beautiful family in the sublime destination.
The weather was perfect and so we dived straight into the water. We divided our time between the 3 Hotel pools and the picturesque Key West Beaches. The Girls prefer the pool, I prefer the ocean and so we did a bit of both. Starting first with the Beaches. Cam and I both did ocean swims off the end of the Hotel pier around to the beach.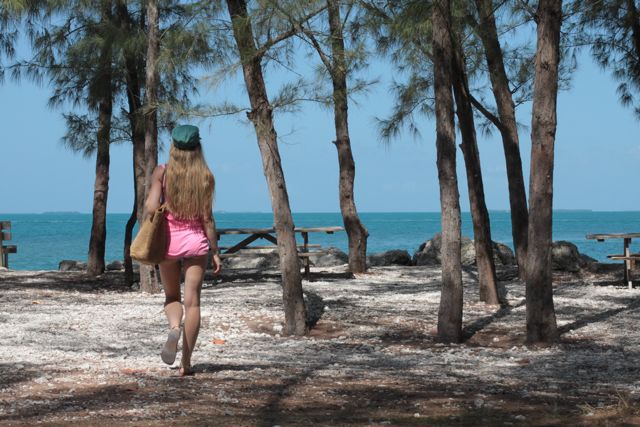 The Hotel had a private beach that was adjacent to one of the swimming pools. Hotel guest were able to use beach chairs and umbrellas free of charge, and a waiter was there to get guests drinks from the nearby Beach Cafe and Bar. The beach was bordered by the Hotel and a pier that extended into a wall. Maya and I were brave bodies, swimming over to the wall at low tide and walking the length of the wall. We then scurried back to the shelter of the pool cabana and watched a spectacular afternoon tropical thunder storm. It is so lovely to see lightening over the sea.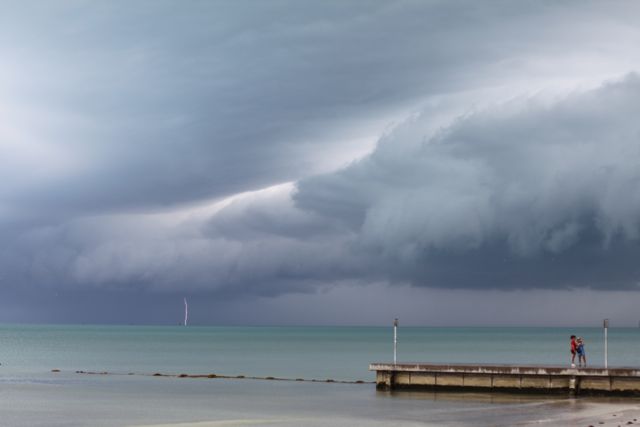 I made a solo beach trip to Fort Zachary Taylor Park. A 10 minute bike ride down the road. It is a really beautiful beach, with plenty of trees for shade and hanging hammocks. There was a cute cafe, that I had breakfast at after a swim. I could have spent all my days (next time without the Children) lounging, snorkeling and swimming at Fort Zachary Taylor. The water was so warm, balmy and turquoise…just heavenly!