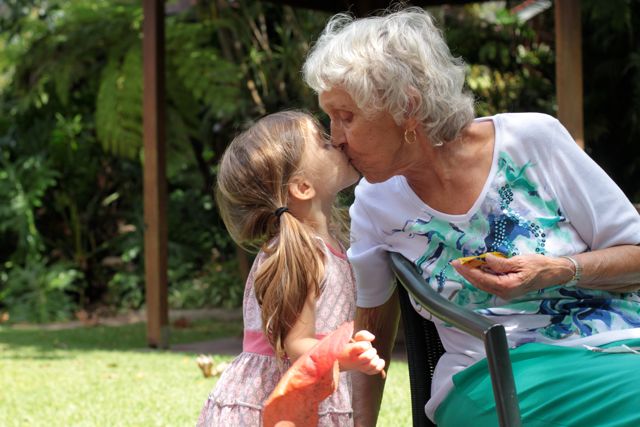 Ooooo….it is so hard to come off a super holiday. I have to sweep out the cobwebs that have formed from the weeks of not journaling – this, and the enormity of all that I want to share from our trip to Australia makes it difficult to know where to start. So to have some kind of method I shall start at the beginning and bit by bit work through the one month long journey that felt like three months…
Leaving America and arriving in Australia.
Catching an International flight for a pleasure trip is thrilling. It is so exciting to go to another country for a holiday, and especially if you know that the place you will arrive at is full of people you love, and that love you. Seeing Family after not seeing them for so long presents a strange combination of foreign and familiar. These people are the blood and bones that made me who I am and so I think I know them inside out, but over years small things happen that make them slightly different than when I saw them last. When one is not a witness daily or weekly, gradually, the people one knows change. I love to look them over and make familiar the small differences. Through the intense first impression I can quickly gauge if they have put on or lost weight, if their hair colour and style is the same, if lines have deepened…if they seem happy and well. In the children I see how much they have grown, if they have lost and gained teeth, and how they are developing an independent self on the path to adulthood. It is wonderful to set eyes on loved ones again, drinking them in, seeing them, really seeing them.
We were met at the Brisbane Airport by my brother Tate and his fiance Natalie. This was the first in-person meeting for Nat and I. We had already developed our relationship via email, and we felt like friends, so it was lovely to officially meet her in person. Tate and Nat took us to their house in Southern Brisbane about 1/2 hour drive from the airport. There I had a much needed cup of tea and the Girls had a much needed skip around. Not long after we arrived, while I was still drinking my tea, Uncle Peter, Aunt Heidi and Grandma arrived to drive us to Ballina. It was planned this way to break up our  journey south. The Girls enjoyed playing at Tate and Nat's home and were not at all pleased to be strapped back into a car, and tack another couple of hours onto the 22 hours we had just traveled to get to Tutu's house. Elle was so displeased about it in fact she cried half of the way to Grandma's house in Ballina. I should tell you here, that Tutu is Hawaiian for Grandmother and my Children refer to my Grandma, their Great-Grandma as Tutu…and so I now refer to my Grandmother as both Grandma and/or Tutu.
Once on the road south I decided it would be great to swing by my Mother's house, which is 10 minutes down the road from my Brother's house. This was a spontaneous visit as I had not wanted to plan too many things upon our immediate  arrival. We were all feeling ok, and so stopped for a short and sweet visit to Wildlife Grandma's house. I refer to my Mother as Wildlife Grandma because we have a few Grandma's in the family and so this distinguishes that she is the one dedicating her life to the care of orphaned and injured native Australian animals (Not because she has lived a wild life…but on second thoughts..) On any given day you are likely to find one or more animals in her care. When we arrived she had Winky, and Belle. Both road kill orphaned Red Neck Wallabies. Belle, the pinkie – which is the term used by wildlife carers for a baby macropod without hair, died about 10 days after we saw her. It takes hours of work for Mum to keep one of these newborn orphans alive, and sometimes, no matter what she does, they die anyway. Winky on the other hand is still flourishing, and will hopefully continue to do so for many months until Mum releases her.
In anticipation of the journey to Australia there was much talk between Maya, Elle and I about what we would do when we got there. Maya was very enthusiastic and said " The minute I get to Tutu's house I am going to go for a swim" and this turned out to be exactly what happened. Grandma's home is in a lovely spot on the water. A spot that is perfect for her, and is perfect for little ones, and in fact it seems just about perfect for anyone. The Girls love the water and so they walked in Grandma's front door straight out her back door and down to the waters edge. Elle dipped her toes in and then said  "I want to take my dress off Mum". A minute later I had two nude little Girls splashing in warm waters as the sun set. It felt so good. Then to delight us completely, a dolphin swam into our cove, looked for some fish and then carried on her way. It was a great end to a long journey, and a great beginning to our Australia holiday.