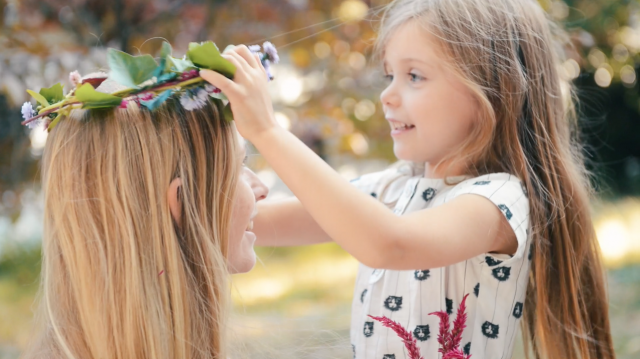 Some time ago when Elle liked to wear her kitty cat dress everyday and Maya was missing her two front teeth, Blue Lily Photography came to spend the afternoon at our house. Through the beautiful nature of the how the world works, we connected, and when opportunity to make a video together presented itself, I was ever so grateful.
Wendy, Tyler and their two children are the gorgeous family behind Blue Lily Photography. You can't help but be impressed by the way they combine their talents and together they travel the world as a family unit, taking photos and making videos. Living life on the ebb and flow of their creativity and passion, they instantly feel like old friends sharing a special gift with you. What undoubtably came about from wanting to follow their dreams, they sold their belongings and gave up former professions to take photos of families while exploring the globe, simultaneously inspiring us all by the way they are living life to the fullest.
With a 2015 itinerary that involves 41 cities and seven countries, their motto of "We are everywhere" is the truth, and lucky for us, one day they will come to a city near you!
Thank you Wendy and Tyler for this wonderful gem, this little memory of a time and place in our life.